See on Scoop.it – TOURISM CONTENT CURATOR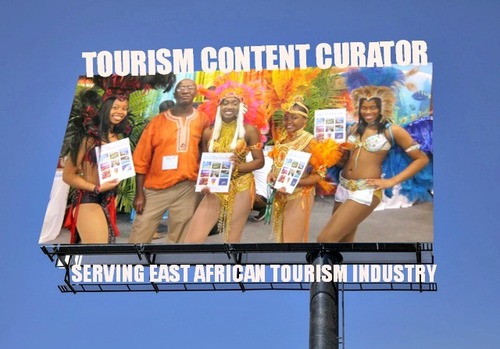 by pacecharging Question by Joyce H: Looking for Safari in Tanzania info, tips, good tour operators, etc?
TOURISM CONTENT CURATOR's insight:
Originally i am from Kenya and i have travelled to Tanzania by road. a friend of mine runs a good tour in TANZANIA http://WWW.Maasaiwonderings.com.I met him at New York Times travel show NYC.
here is the tips for african travel. Please avoid taking children to African Safaris. Take first Aid Kit with you. Wear something to bring you close to Africans like African blouse, African T-Shirt, African hat. buy anything with USA logo or with the logo of your country and give it as a gift to someone in Tanzania .pens and pencils with USA logo are loved by kids. Leave something in your hotel room-a book, a bible, a pen. just something for someone. Avoid pick pockets, avoid street kids, dont flash your cell phone in public or its gone.
See on myglobaladventure.com